Student interview originally published on the TCU Schieffer College website.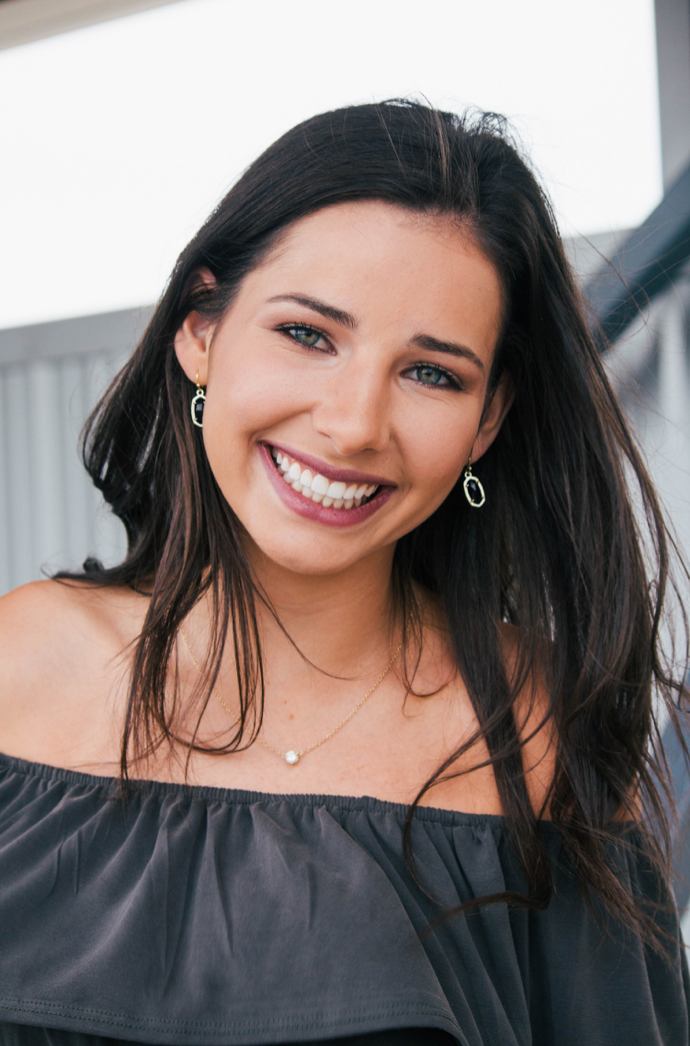 By Alison Parks, Schieffer Associates. Strategic Communication
Student: Olivia Wales, Sophomore Journalism Major from Fayettevville, Arkansas
​​​​​​​
When you meet Olivia Wales, you will immediately recognize her joyful persona that can light up any room. Wales is the perfect candidate for a career in journalism because of her natural ability to talk to anybody and her enthusiasm for adventure.
Despite her natural inclination towards reporting, she didn't always aspire to be a journalist. Wales had always planned to be a doctor but realized that her passions were communicating with people, covering issues and writing. Her biggest challenge in journalism was coming into it without any prior experience. At the beginning of college she still considered switching to pre-med and felt insecure about having minimal journalism knowledge and experience. She overcame this with honesty and hard work; she decided to commit to journalism and work her hardest to become successful. She went to her professor's office hours and worked hard to improve her media writing style. "I was honest with myself that I had a lot to learn, I asked questions and became confident with experience," Wales said.
Olivia was born and raised in Fayetteville, Arkansas, surrounded by a family of Arkansas Razorbacks where she grew up attending many Razorback games and events. Though she loved growing up in Fayetteville, she wanted to do something that was her own. She chose TCU because of its small, tight-knit student body combined with a big city. "I found that TCU harmonizes a community where students are known individually and cared for by other students and professors, as well as the DFW Metroplex that has so many opportunities both professionally and socially," she said.
TCU has been the perfect fit for Wales, and she has found her place in many student organizations. She is a reporter for TCU 360, a student-led news site for students, and she coordinates social media for TCU basketball and football. In addition to this, she gives campus tours through the Student Foundation and serves as the Chi Omega Vice president. She also finds time to play on the TCU club table tennis team, along with several other intramural sports. If that weren't enough, she is a Fort Worth K-life leader, leading a bible study for high school girls.
Her favorite class in journalism so far has been photojournalism. "In this class, we had the opportunity to take different styles of pictures of people across campus. I built relationships with housekeepers, intramural teams and other classmates that I was able to take pictures of," Wales said. "We also finished the class with a video package on an individual that has made a difference at TCU. Through this project, I was able to create an entire journalistic piece on Patton Maynard, the founder of the TCU Dutchmen, and I learned so much about the spirit driving TCU athletics."
Wales continues to work hard towards her dreams as a journalism major. After college, she plans to be a reporter in Washington D.C. covering politics and other issues.